Elton John Rules
Music. It's the universal language. I like my music very much, who doesn't.
I listen to Country 90% of the time if I have a choice.
I listen to Soft Rock & Roll when I am at work, I keep it turned down and use it for background noise, it helps me focus.
I listen to Country & Western when I am on my 20 acres, something about being in the woods demands it.
When I need quiet I go to the woods with my coffee and just listen to the trees talk to each other and watch them grow.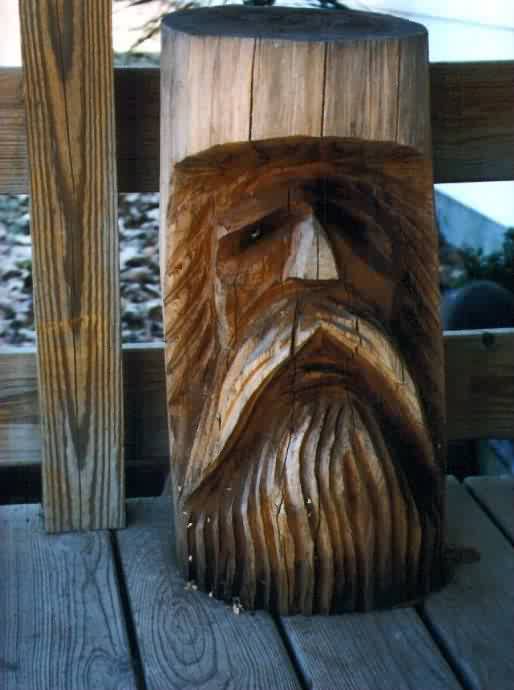 ---
This Page Was Last Updated 12/09/18