This is the Welcome Page for Cintauri.
We are located in Lumberton, Texas. South East Texas, we are north of Beaumont and east of Houston.
Nestled in the big thicket east of Lumberton we have 20 acres of the most lush woods in Texas.
Cintauri was purchased in 1993 and has been a source of serenity enjoyment for family and friends ever since.
In 2001 I made Cintauri my main residence, it was always my plan to retire here so this just moved the improvement process along at a faster rate.
February 9, 2002 Kristie moved in, November 17, 2006 we got married.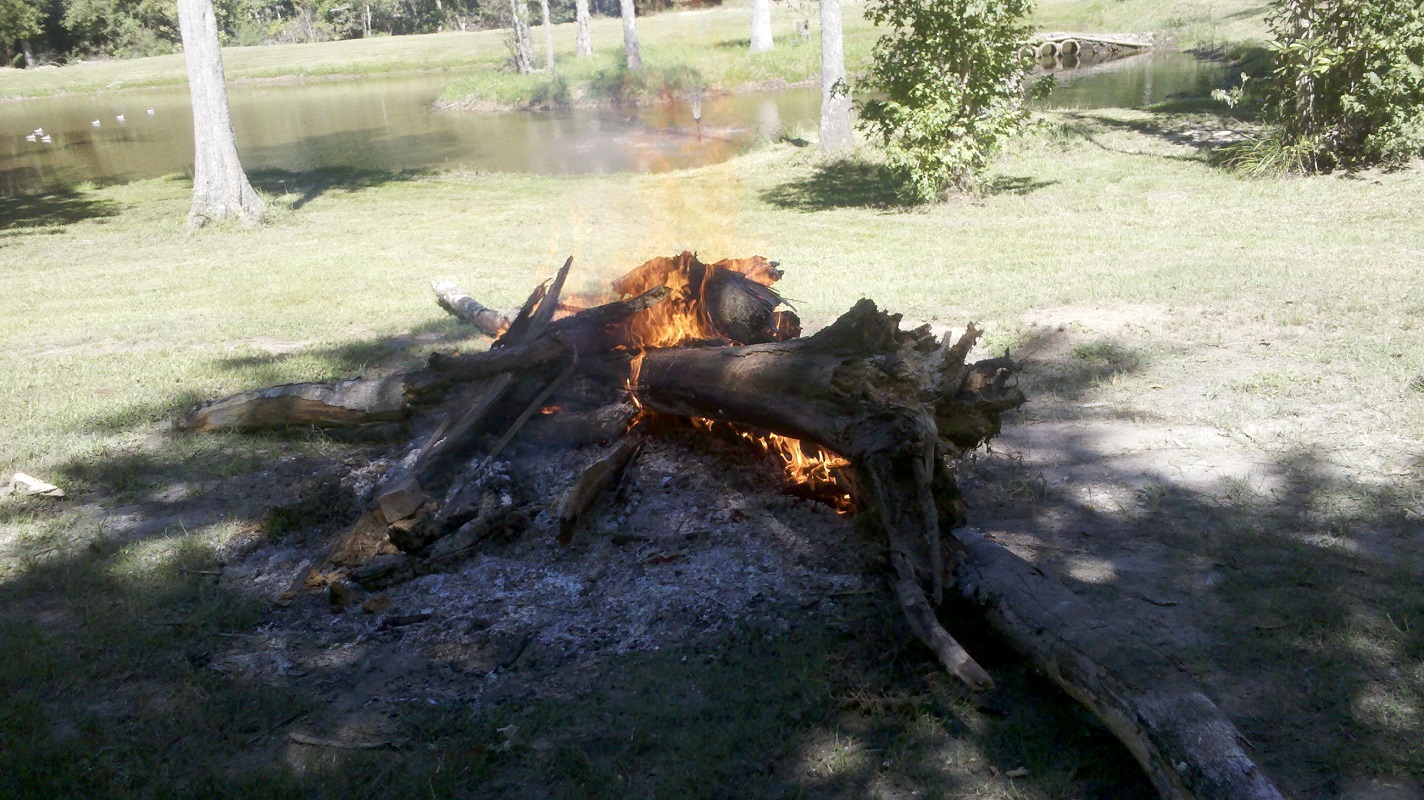 ---
This Page Was Last Updated 12/03/18